President Xi Jinping met with Lithuanian President Dalia Grybauskaitė
来源:
关键词:laser, cooperation
2018-11-07
Xinhua News Agency, Shanghai, November 5 : Chinese President Xi Jinping met with Lithuanian President
Dalia
Grybaus
kaitė
in Shanghai on the 5th.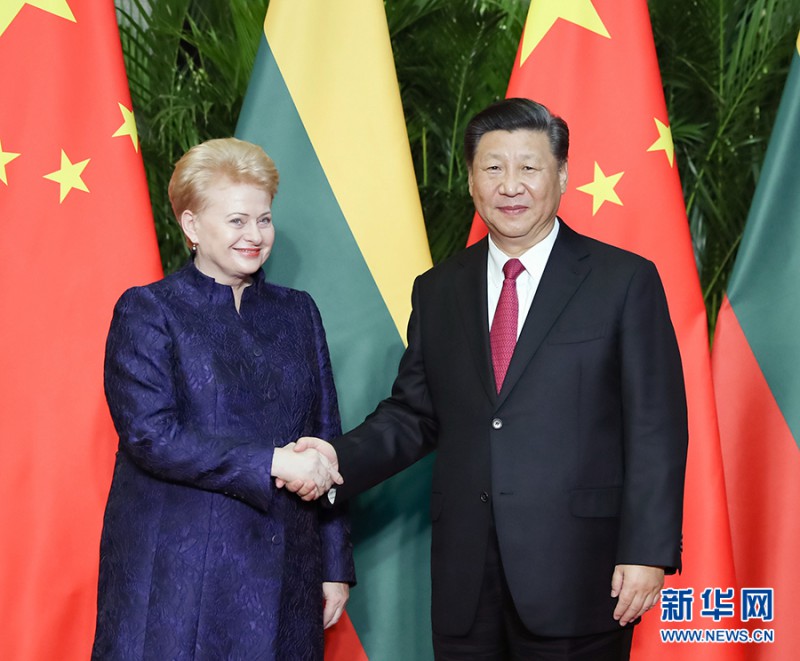 Xi Jinping pointed out that Lithuania is an important country in the Baltic region and a partner of China in Central and Eastern Europe. China attaches great importance to the development of neutral relations. The two sides should respect each other, deepen mutual trust, earnestly respect and take care of each other's core interests and major concerns, and always treat and handle bilateral relations from a strategic and long-term perspective.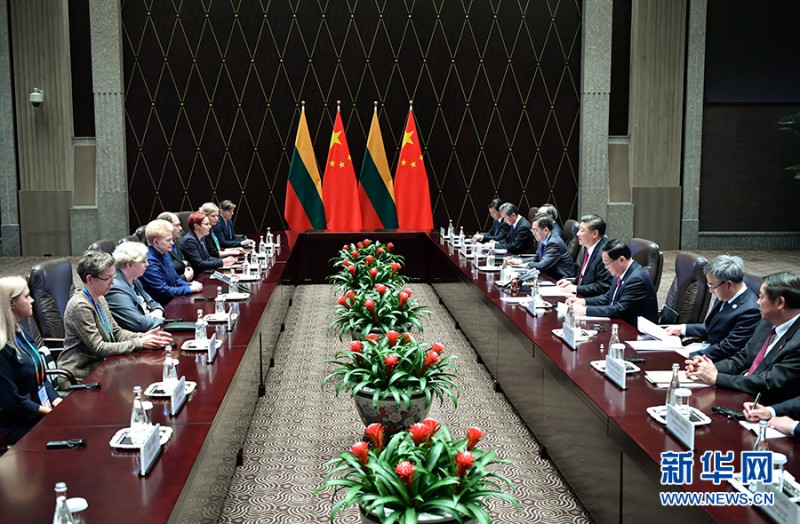 Xi Jinping emphasized that Lithuania has obvious regional advantages and can play an important role in Asia-Europe interconnection. China is willing to strengthen its development strategy with Lithuania and promote the "One Belt, One Road" cooperation, especially to promote the construction of the China-European class and the "Three Seaports" and expand two-way investment in e-commerce, financial technology, new energy, laser and agriculture. Increase cooperation in other fields. China hopes that Lithuania will use the platform of China International import Expo to announce its products. The two sides should expand cultural exchanges, promote non-governmental exchanges, strengthen local cooperation, jointly safeguard multilateralism, build an open world economy, and build a community of human destiny. China is willing to work with Lithuania to deepen cooperation between China and Central and Eastern Europe.
Grybauskaitė said that Lithuania admires China's leap-forward development and highly appreciates that China holds an international import fair. In the current situation, this is a very timely and strategic move. The important speech delivered by President Xi Jinping at the opening ceremony issued a clear signal that China continues to expand its openness and support global free trade and an open world economy. Lithuania believes that the door to China's opening will not be closed, which is a major opportunity for all countries in the world. China plays an increasingly important role in international affairs. Lithuania is willing to strengthen all-round cooperation with China and actively promote the speeding up of the EU-China investment agreement negotiations and China-Central and Eastern Europe pragmatic cooperation to jointly promote multilateralism and free trade.